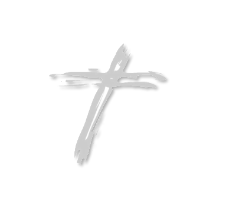 SUNDAY MORNING BIBLE CLASS
9:00 A.M.
SUNDAY MORNING WORSHIP
10:00 A.M.
SUNDAY EVENING HOME GROUPS
(Start time depends on the individual groups.)
Members meet in homes.
One group meets at the Education Building in room 104 at 6:00 p.m.
SPANISH SERVICES ARE OFFERED AT THE SAME TIME AS THE ENGLISH SERVICES.