APRONS FOR WIDOWS IN AFRICA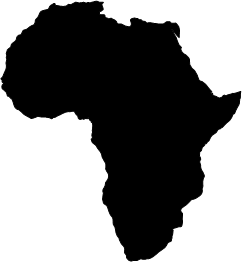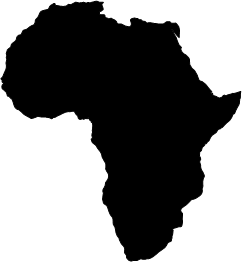 Pam Hicks, a former member, presented a program to the ladies concerning an orphanage in Kenya, Africa. Our ladies have on aprons that were given to widows who take care of the orphans. In the pocket of each apron, there is an individual picture of the ladies shown above to let the widows know who is praying for them. Pam will take the aprons with her when she goes to Kenya.
Montie Garner made the aprons that our ladies are wearing.