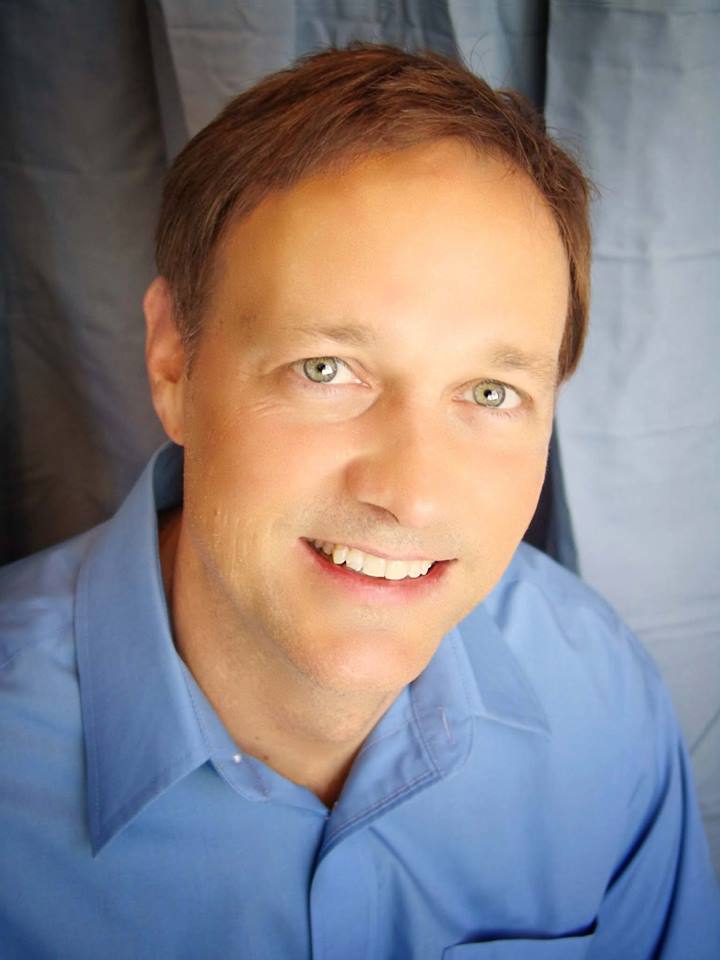 Shawn Miller is the Pulpit Minister at 6th & Jackson. He has been here for 5 years. Shawn  has a Bachelor of Science degree in Management. Shawn attended the Sunset International Bible Institute. He is also working on his Masters Degree.
Shawn and his wife, Megan, have two children at home, Bailey and Reid. We are blessed to have the Miller Family working and worshipping with us at 6th & Jackson.
If you would like to contact Shawn, please email him at keepthefirelit@gmail.com.